How do your Facebook contests bring me more fans?
We design contests that target the interests of your existing fans and highly motivate them to share your contest with their friends. To enter, new visitors must also become fans and will receive the same incentive to share the contest with their friends. This creates a social sharing chain reaction that helps your like count and entry rate rapidly multiply.
How does getting more Facebook fans help me grow my business?
With our contests you don't just get fans. If you have a customer email list (and you should!), we'll make email submission easy through the contest entry form. Further, we'll offer compelling first-time buyer incentives directly through the contest itself. So you not only grow your list of prospective customers, you begin converting them into paying customers on the spot.
How are your Facebook contests different from others?
Our process is focused from beginning to end on getting you new paying customers. Our proprietary tools and our marketing expertise enable us to deliver on that promise with engaging graphics and an immersive experience, fully customized for each client. We do it all for you so you can focus on the rest of your business.
What types of businesses will benefit most from your Facebook contests?
Many businesses can benefit from social campaigns, but those who will see the best results are businesses that sell directly to consumers and that currently have at least 5,000 Facebook fans. However, each situation is different, so please contact us to explore your social growth potential.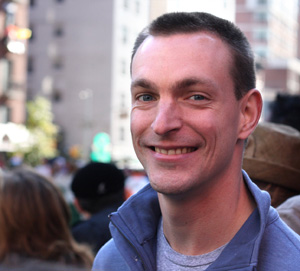 Social Contests is a privately held interactive engagement and marketing agency headquartered in Boston, MA and founded by Nick Taylor.
We develop desktop and mobile experiences, and chance-to-win promotions for brands across a wide range of industries. We blend creativity with technology to help our clients effectively drive customer acquisition and retention through social media. As a full-service interactive agency, we offer strategic, technology, and marketing services to motivate specific consumer behavior, and give customers a reason to react.